UNA Georgia joins forces with NCDC and WHO to support COVID-19 vaccinations across Georgia`s rural areas
2021-12-27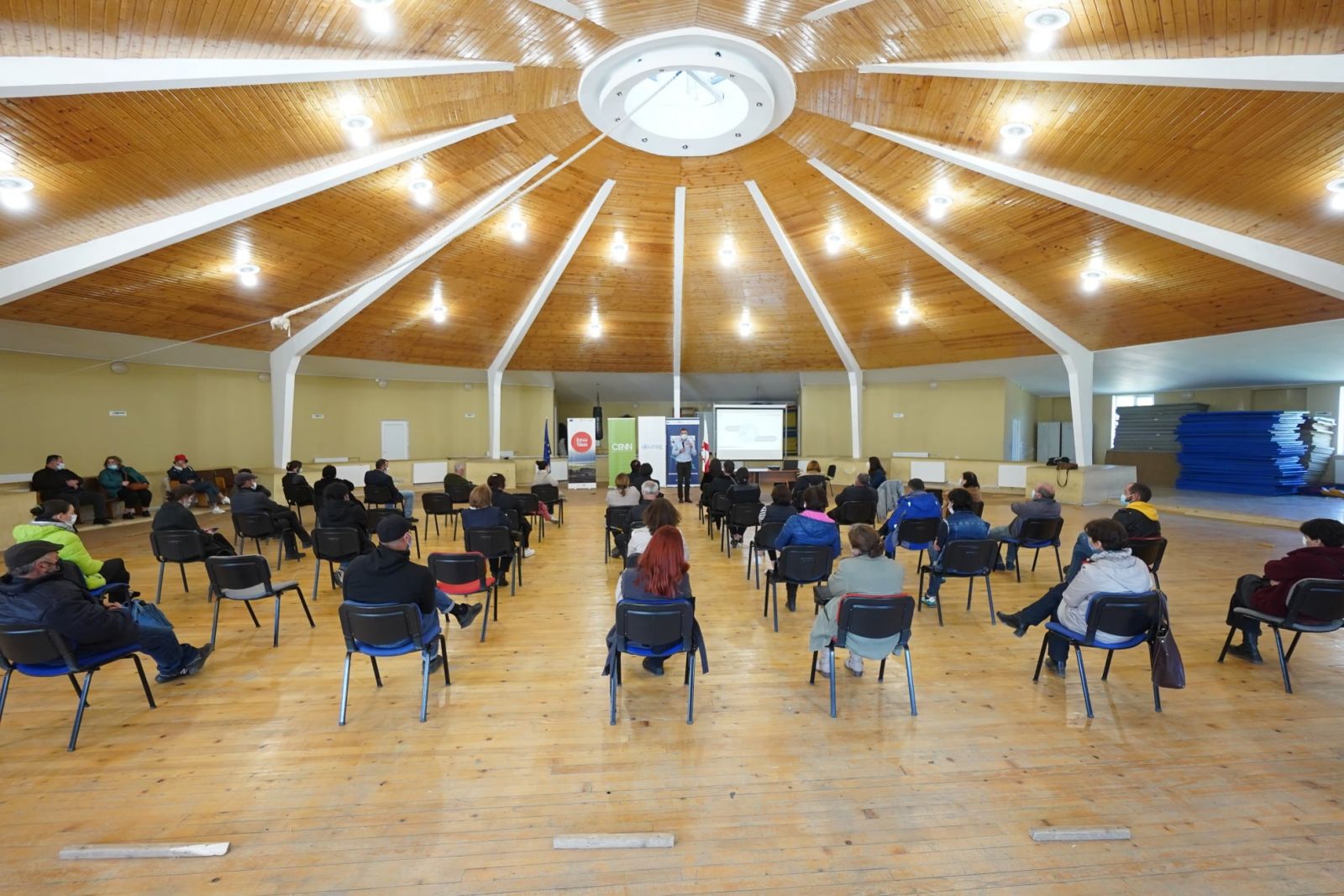 Vaccination Marathon
The goal of the Marathon was to provide audience the reliable and qualified information from leading specialists in the field, and if desired, they had the opportunity to get vaccinated on the spot. The project was supported by the World Health Organization, the EU and UN Delegation to Georgia, the United Nations Development Program (UNDP). The project Communicate to Vaccinate was the supporting initiative of the Vaccination Marathon, in order to broaden the target regions/societies and combat Anti-Vaccination narrative and disinformation.
During two-months campaign 41 meetings were organized across 50 remote villages and municipalities, engaging up to 1050 beneficiaries, including teachers, youth, parents, and local community leaders.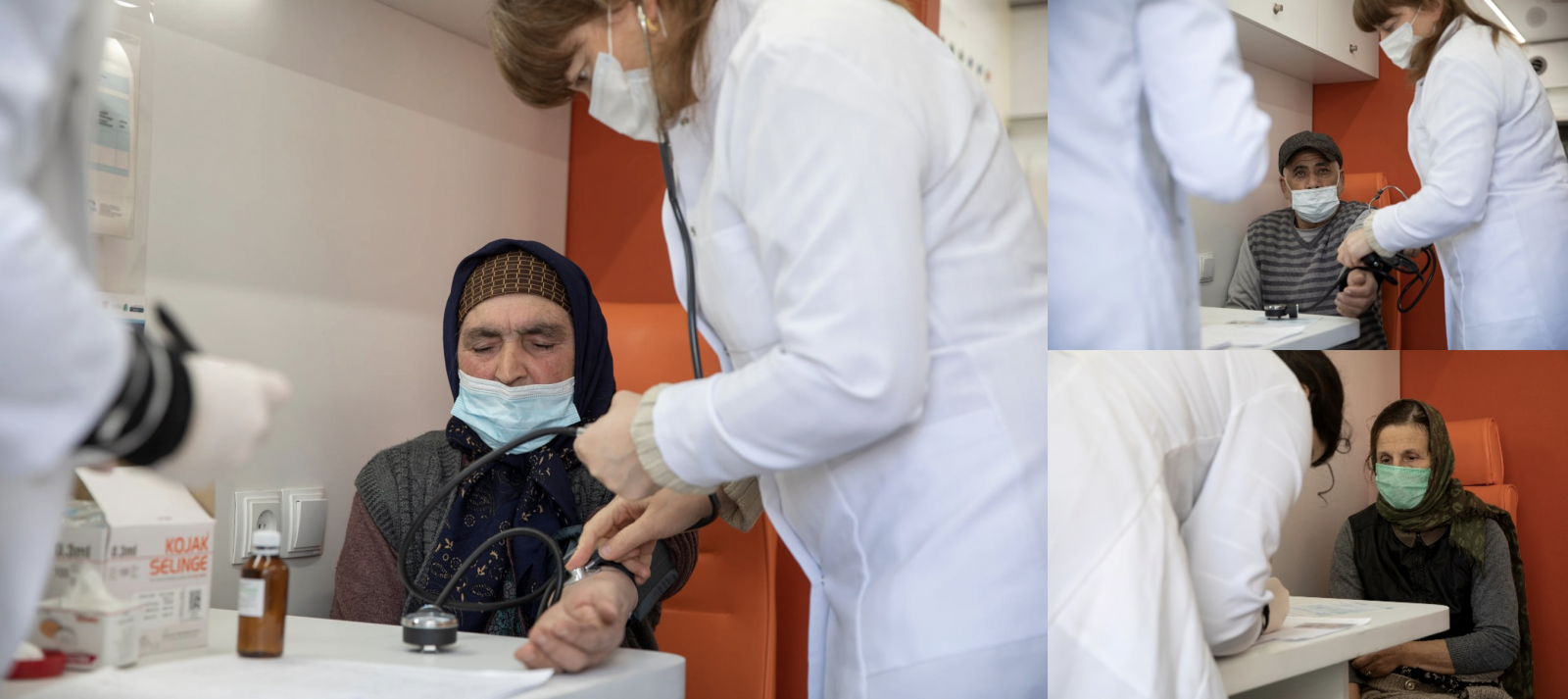 The project activities included:
Interactive communication events at municipality/village levels for local population to provide information, address concerns, and support the vaccination process.

"Vaccinate here and now" call to action where possible, as on-spot vaccination were available by NCDC support.

Online communication campaign, promoting the project / vaccination process through promotional videos, photo stories and articles produced from select events and deployed through social media for wider visibility and communication.