Freedom of Religion in Georgia - 30 Years
2023-05-30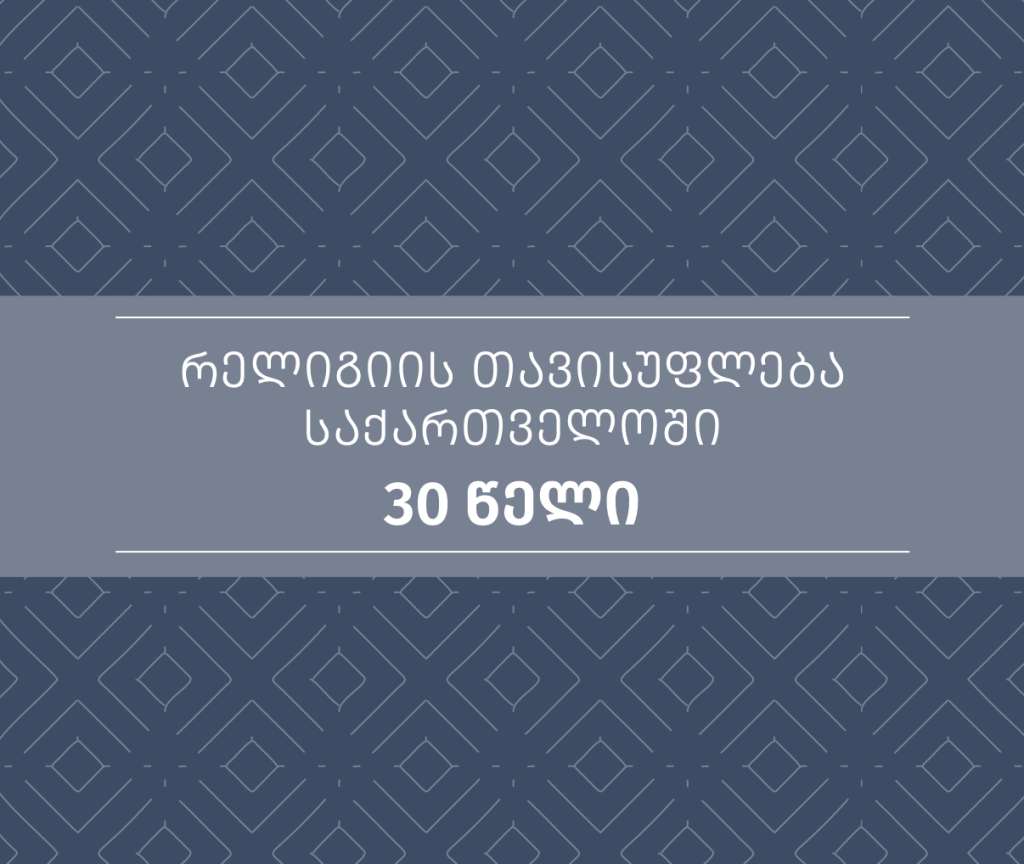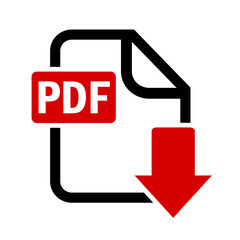 The report reviews and analyzes the complex relationship between politics and religious freedom from the time when Georgia gained its independence to the present day, as well as presents the reforms of the judicial system, which are related to the protection of religious freedom, reviews the state's response to the crimes committed on the basis of religious intolerance and the challenge of violent extremism, as well as the nature of its actions in different years. A separate chapter is also dedicated to the ownership of religious associations, as one of the key issues regarding the existence of systemic discrimination in Georgia. The present situation in terms of the protection of freedom of religion in the general education space is reviewed separately. At the end of the report, the decisions of the European Court of Human Rights regarding freedom of religion are presented.
The authors of the report are Beka Mindiashvili (Politics and Freedom of Religion), Tatuli Todua (Legal Reforms and Legislation, The State's Response to Crimes Committed on the Grounds of Religious Intolerance, Decisions of the European Court of Human Rights on the cases of religious freedom) and Mariam Gavtadze (Ownership and Property of Religious Communities, The Impact of Religion on Public Education).
The publication was prepared by Tolerance Centre, under the auspices of the Public Defender of Georgia, within the Program "USAID Unity Through Diversity," implemented by the UNA Georgia with the financial support of the United States Agency for International Development (USAID). The views and opinions expressed in this publication are those of the authors and do not necessarily reflect the views or positions of the USAID and UNA Georgia.