Success Story - Tsotne Janashia
2021-03-23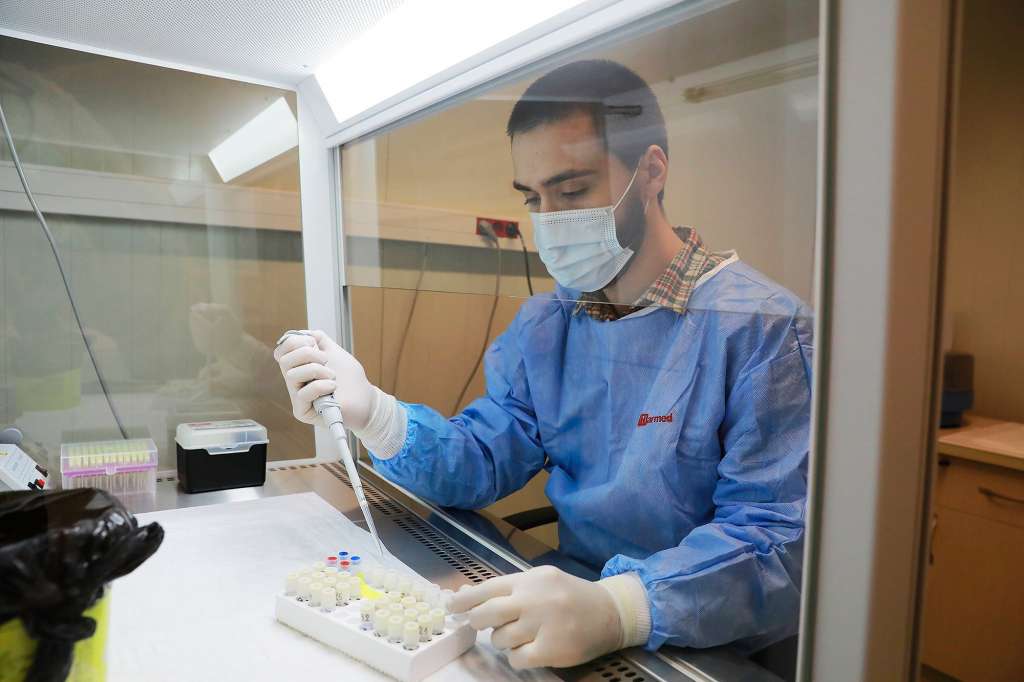 Meet 21 years old Tsotne Janashia from Tbilisi. Tsotne is a 4th year student at Georgian Technical University, Department of Biomedical Engineering. Tsotne undertook trainings in Belgium and Spain in Biomedical Engineering and obtained certificates of medical equipment service engineer to use two different types of medical equipment (one currently operating in Lugar Research Center).
Tsotne is a member of the USAID's
#PITA
Youth Center in Ilia University. In November-December 2020, Tsotne was selected in USAID PITA's "Internship Program at Private Companies" and underwent a paid internship in CITO Medical Center.
"Internship Program at Private Companies" has been initiated by the USAID's PITA program in September 2020 with an end to improve youth employment perspectives with the engagement of the private sector.