Success Story - Zurab Jegnaradze
2021-04-09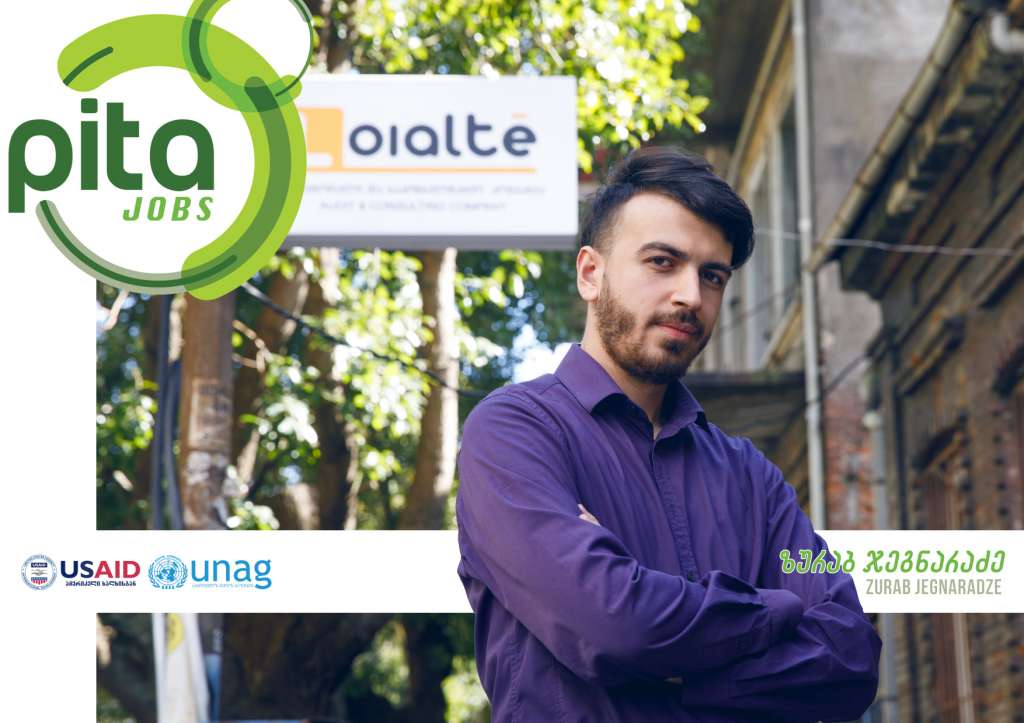 Zurab Jegnaradze is a student of Business Administration at Batumi Shota Rustaveli State University. In order to find new opportunities and further develop his knowledge and experience, in November 2020, he joined USAID's PITA Batumi Youth Center.
Later, Zurab was employed in the private company "Loialte" within PITA's internship program and was helping the company to attract new customers. As he points out, working in the sales department during the pandemic was a challenge, but he still managed to cope with the circumstances.
The internship turned out to be rewarding for Zurab. Today, he is already an employee of the company "Loialte". He actively shares his experience with his friends and other young people involved in the PITA program and as a result, tries to get more people interested in internship opportunities. Zurab plans future professional growth and career development in business and, in his opinion, internships and further employment will have a positive effect on this path.