Written Submission on Georgia's Compliance with the International Covenant on Civil and Political Rights
2020-05-14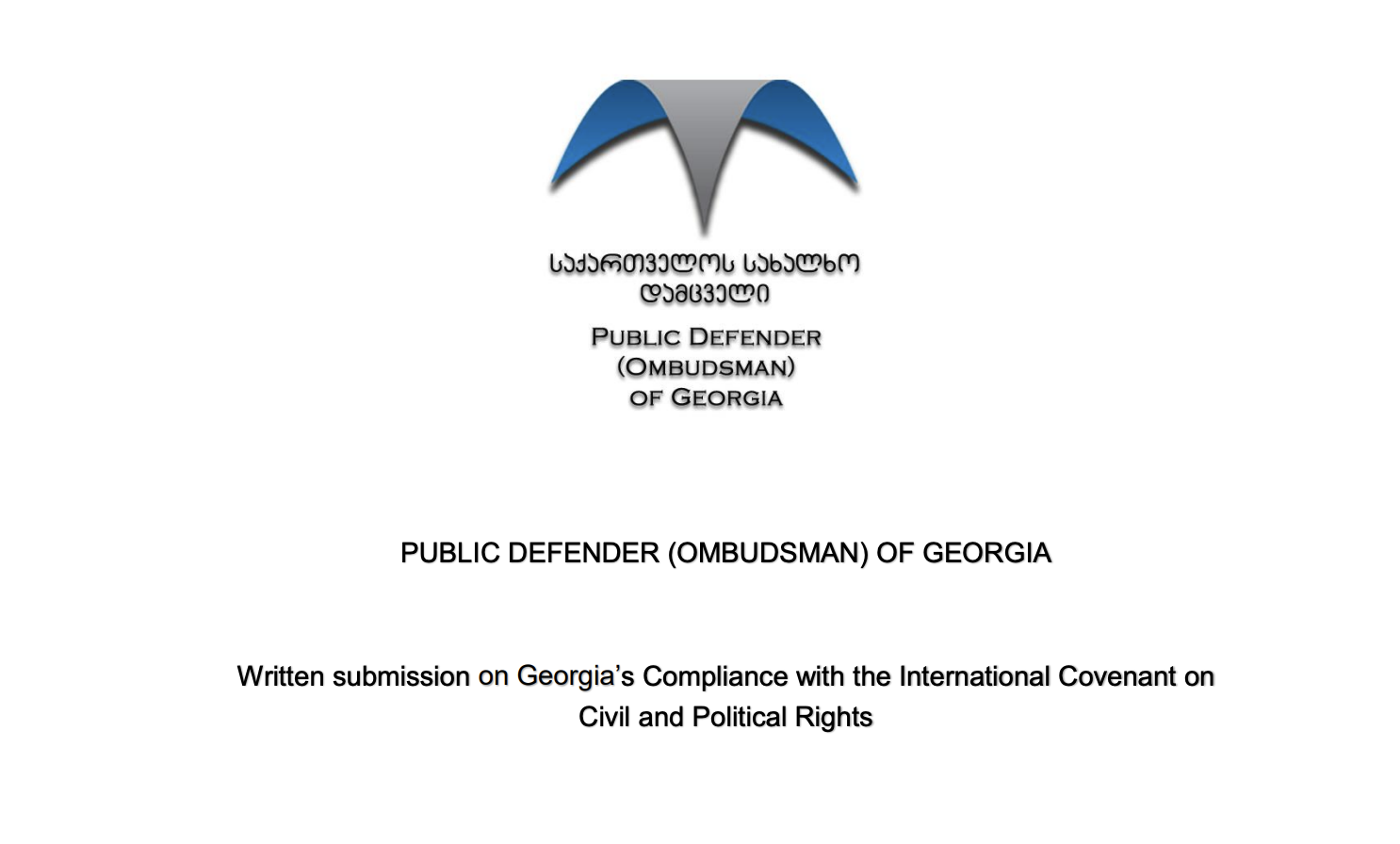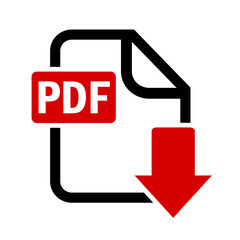 This written submission is compiled by the Public defender's office of Georgia (hereinafter PDO), and contains selected issues from priority areas of concern with regards to the implementation of International Covenant on Civil and Political Rights. In addition, hereby we present proposals regarding the questions to be put by the Committee in the List of issues in relation to the fifth periodic report of Georgia.
The Public Defender of Georgia is an "A" status national human rights institution, which supervises the protection of human rights and freedoms within its jurisdiction on the territory of Georgia.
PDO publishes annual parliamentary reports concerning the human rights situation in Georgia along with periodic special reports on specific areas.