Anti-Western Propaganda: Media Monitoring Report - 2020
2020-11-17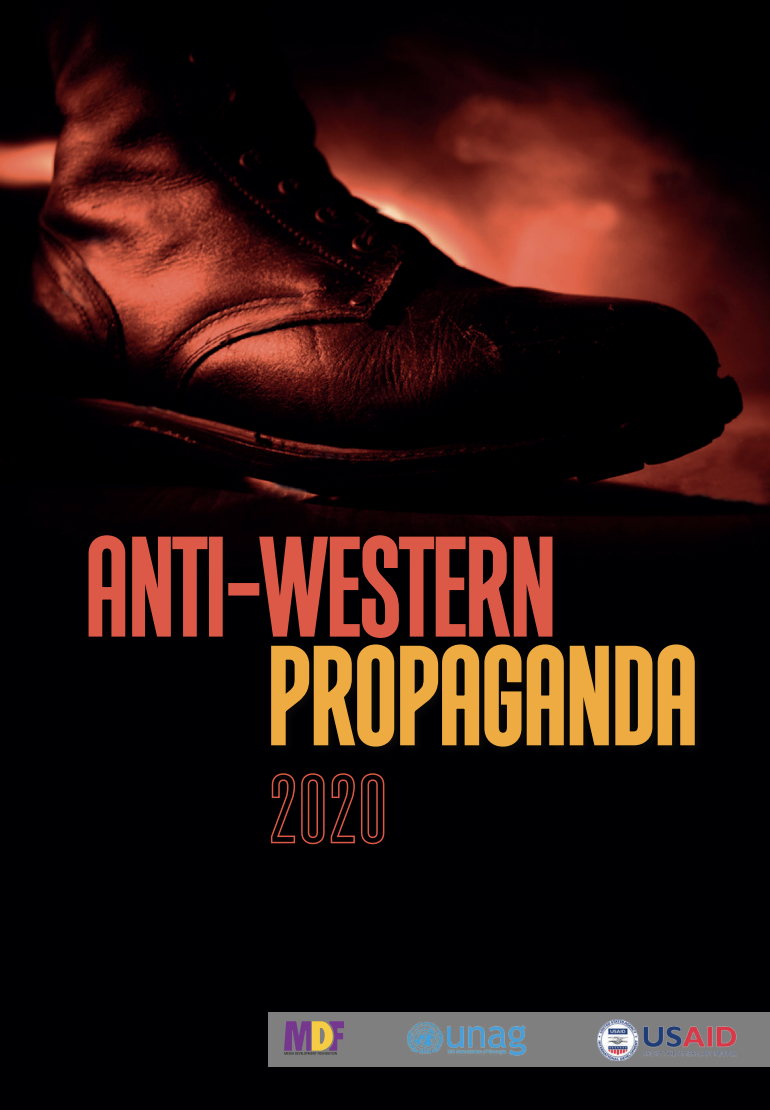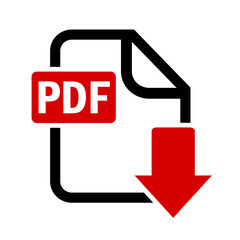 This sixth annual report of anti-Western propaganda reflects the results of media monitoring conducted in 2020. A discourse analysis section provides an overview of anti-Western messages spread by various sources in traditional media, a structure of narratives and modification of narratives over time. A section on disinformation and manipulative content discusses the material identified not only in traditional media but also in social networks where the cases were revealed by means of a Facebook analytical tool, Crowdantgle, and within the framework of the partnership between Myth Detector and Facebook, Third-Party Fact-Checking Program.
The monitoring was conducted on media outlets as well as various sources: political class, clergy, civil organizations and individual representatives of society.
The report covers the period from 1 January through 31 December 2020. The introductory part provides key findings, methodology and total quantitative data by sources. The second chapter of the report overviews a hostile state's strategy of influence and a structure of narratives. A separate chapter is dedicated to discussing a method of false dilemma and terminology. The fifth chapter discusses disinformation and manipulative content revealed by fact-checking platform, Myth Detector. The last part of the report provides information about actors of external influence.
Media Development Foundation conducted analogous studies over the period from 2014 to 2019 too. The study is carried out in partnership with the UN Association of Georgia (UNAG) within "Promoting Integration, Tolerance and Awareness Program in Georgia" implemented by the United States Agency for International Development (USAID).