Anti-Western Propaganda: Media Monitoring Report - 2018
2018-11-17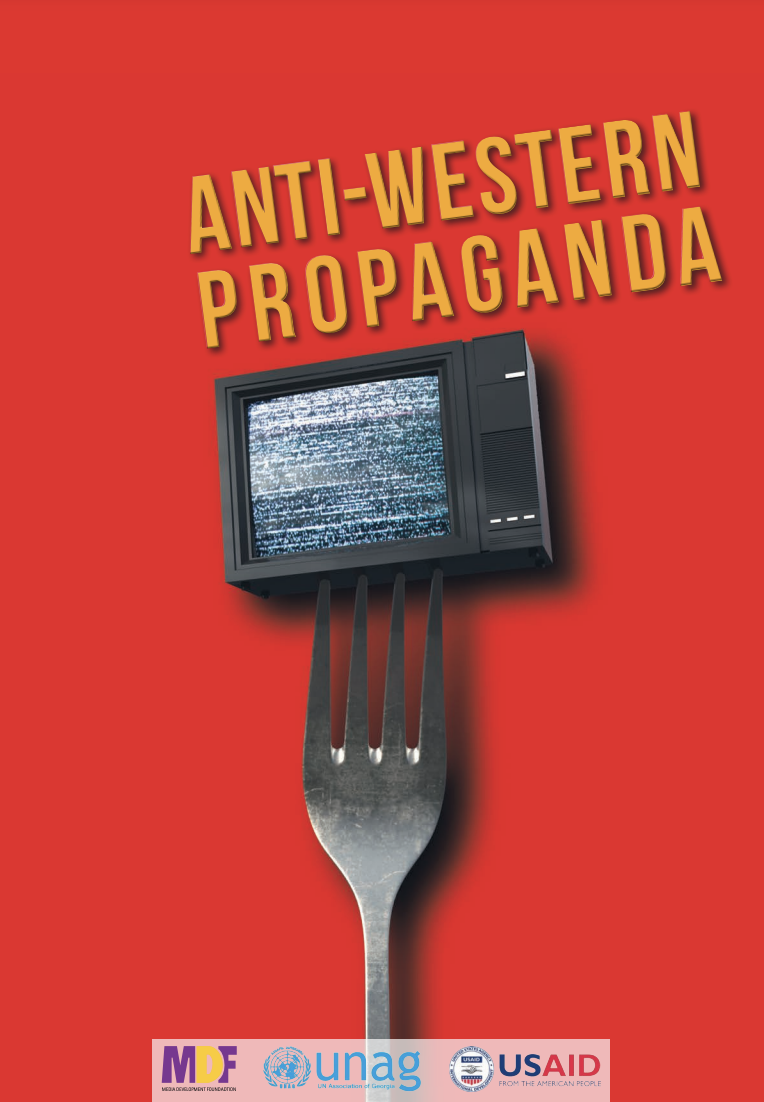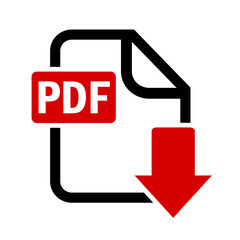 Media Development Foundation, MDF, has been studying anti-Western propaganda issues in Georgian media since 2014. This report is the analysis of the results of a-year-long monitoring conducted by the Media Development Foundation (MDF) throughout 2018. The monitoring is aimed at studying the typology of anti-Western messages, fake news and their sources in the Georgian media. The subjects of monitoring were media outlets as well as other sources – politicians, clergy, civil organizations and representatives of society.
This report covers the period from 1 January to 31 December 2018. The introductory part of the report provides key findings of the study and methodology; the first part – the aggregate quantitative data, while the second part covers anti-Western messages and their sources. The third part overviews propaganda strategies and methods, as well as the cases detected within the scope of the Myth Detector project. The final chapter provides profiles of most active sources in terms of spreading anti-Western messages.
The MDF conducted similar studies in 2014-2017 too. The study has been carried out in partnership with UN Association of Georgia within the framework of USAID's Promoting Integration, Tolerance and Awareness Program.