Recommendations Developed by the Council of Religions 2017
2017-11-15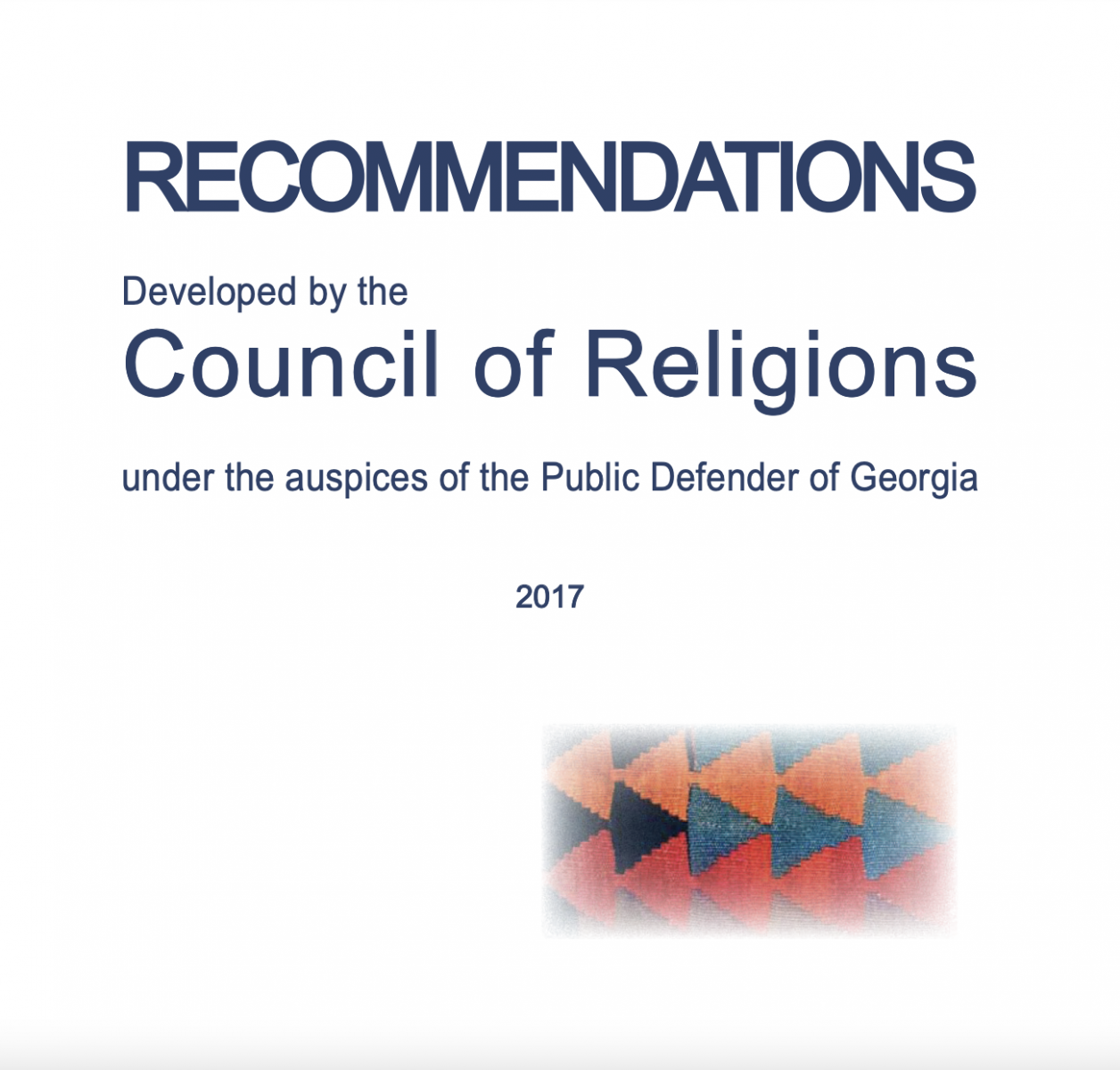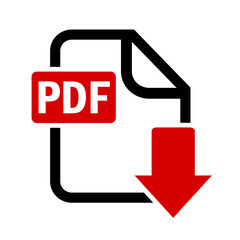 The Council of Religions under the auspices of the Public Defender of Georgia was established on 21 June 2005. It is the largest forum of religious communities in Georgia. Currently, the Council of Religions unites 32 religious organizations.
The core principles guiding the work of the Council are: protecting religious freedom, facilitating constructive multilateral dialogue between various religious groups, promoting tolerant, fair and peaceful environment, assuming shared social responsibility and engaging religious minorities in the process of civic integration.
The Council of Religions, on the one hand, is a consultative body of the Public Defender and, on the other hand, it collaborates with various State institutions, media and NGOs.
Members of the Council independently define content of its work. Periodically, the Council elects an analytical group out of its members consisting of five persons. The group presents various projects to the Council.
Decisions of the Council of Religions are based on democratic discussions. During its Meetings, the Council discusses problems and challenges religious groups are facing and seeks ways to address them. The Council also jointly strives to conduct various social and humanitarian activities in response to societal problems and offers recommendations to the authorities.
Activities of the Council of Religions are coordinated by the Tolerance Center under the auspices of the Public Defender of Georgia.